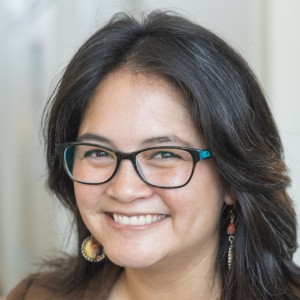 Associate Director
Education
M.F.A., Creative Writing, University of New Mexico. 2011.
B.A., English, University of California, Berkeley. 2003.
Teaching and Research Interests
Creative writing (fiction, creative non-fiction, & poetry), Professional writing, and First-year writing
Selected Publications, Presentations, and Professional Activities
Selected Poems
"Study in Blue" & "(Re)incarnation" forthcoming in Puerto del Sol
"Asiatic Bittersweet."  Zone 3. Volume 34, No. 1, Spring 2019
"I Never Talk About the Blood."  Contrary. Winter 2019.
Selected Prose
​"Cash Cow."  The Sun. September 2015. Issue 477.
​"Parrish Hall." Foglifter.  Volume 3, Issue 1. April 2018.
"Asking For It." Phoebe. Fall 2010.
Contact Information