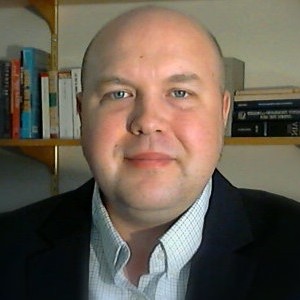 Lecturer
Education
Ph.D., English, University of California, Riverside. June, 2012.
M.A., English, San Diego State University. May, 2004.
B.A., English, University of California, Santa Barbara. January, 2002.
Teaching and Research Interests
Rhetoric & writing studies, (Neo-)Pragmatism, 19th Century American studies
Selected Publications, Presentations, and Professional Activities
"From 'American Hemans' to Global Savant: The Structure of Sentimental Cosmopolitanism in Pleasant Memories of Pleasant Lands." Reconsidering Sigourney: Essays on Lydia Sigourney. Ed. Mary Louise Kete & Elizabeth Petrino. Amherst, U of Massachusetts Press, forthcoming 2017.
"'The Sentiment of Rationality:' William James and the Sentimental Tradition." William James Studies. 13.1 (Spring 2017): 27-48.
"Pragmatism, Feminism, and the Sentimental Subject." Transactions of the C.S. Peirce Society: A Quarterly Journal in American Philosophy 50.2 (Spring 2014): 220-45. Project Muse. Web.
"In Defense of Trickster Fantasies: Comparing the Storytelling of Innocent IV and Gerald Vizenor." The Intersection of Fantasy and Native America: From H.P. Lovecraft to Leslie Marmon Silko. Eds. Amy H. Sturgis and David D. Oberhelman. Altadena, CA: Mythopoeic Press, 2010. 63-89.
Contact Information